Brazil Ahead students are invited to join us on May 11th when we will welcome Guest Speaker Dr. Gustavo Henrique Barbosa.
He will lecture about Brazil's History in Portuguese and the session will be open for questions and discussions - great opportunity to
practice your Portuguese; and
get acquainted with the Brazilian history.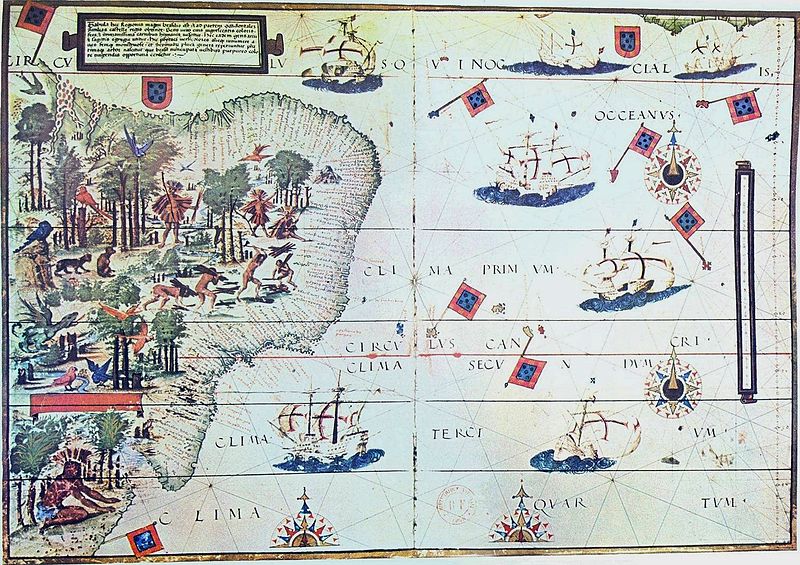 Lecture: Brazil's History
The "discovery"?
Slavery and colonial society
Brazil, the Empire
Republic and Democracy
When: May 11th (Friday)
Time: 6pm to 7:30pm
Price: Brazil Ahead students pay only $10 (cash please)
RSVP now! Only 20 seats available!
Lecturer:
Dr. Gustavo Henrique Barbosa, Mestre e Doutor em História pela UFMG (Universidade Federal de Minas Gerais); Professor do IFPA (Instituto Federal do Pará).
Level recommended: Intermediate-Advanced

Do not miss out! Não percam!